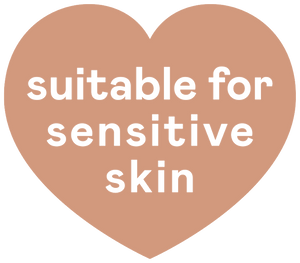 Sensitive skin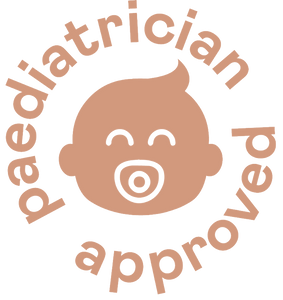 Paediatrician approved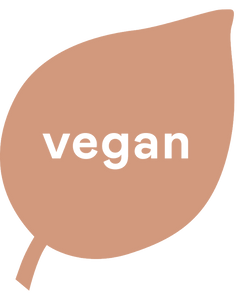 Vegan

Made in Britain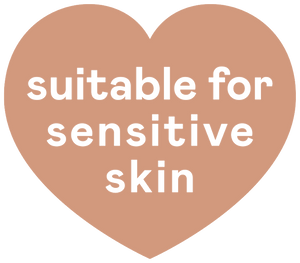 Sensitive skin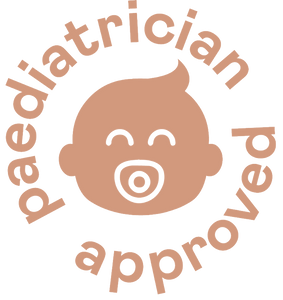 Paediatrician approved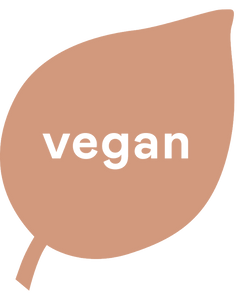 Vegan

Made in Britain
best sellers
Shop our best-selling products!
naturally derived ingredients
Understand more about the ingredients we use in our products to make them as natural and clean as possible. We are dedicated to making our range of award-winning products accessible whilst being natural and gentle on skin.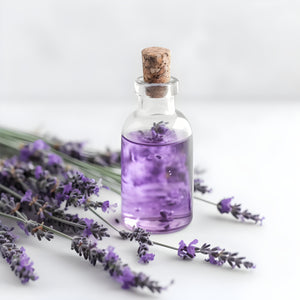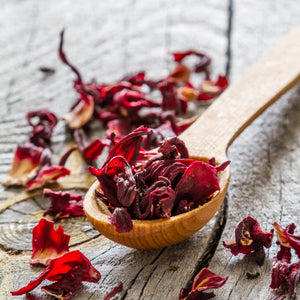 all about Nala's Baby
Ever wondered how such great products came at such an accessible price? Read about our obsession with making clean products for the most delicate of skin.
Read our story
gifts and bundles
Our gifts and bundles are the perfect present for any occassion. From baby showers to maternity/paternity leave. Plus our products have no gender bias so ideal for a girl or boy!
our awards
Being recognised for making such beautiful and natural products means so much to all of us at Nala's Baby. Click to find out how much we've won!