clean products
Nala's Baby was created by a family that wanted the absolute best for their daughter's hair & skin. We offer a natural, clean and trusted take on skin and hair care for the family.

Our products have been scientifically created to cater to your little one from newborn all the way through to childhood
made by parents
During pregnancy, Sasha was conscious about what she was putting on her own skin and even more concerned with what she was going to use on her new bundle of joy's skin. This led to an obsession with finding, naturally clean, high quality baby products. Using an app called, 'Think Dirty', an ingredient rating app, which proved the dire need for naturally clean baby products, steering away from harmful ingredients, which exist in many baby products.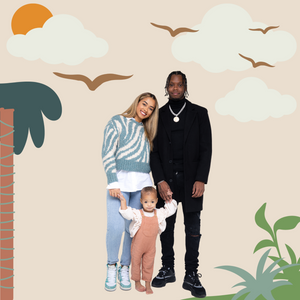 for everyone
Our promise is to make sure all our products can be loved by all babies and especially those with skin and scalp conditions. Our products have been through clinical and consumer user trials to be approved for use with sensitive, reactive and eczema prone skin.
watch
Listen to mum and dad founders, Casyo and Sasha, on why they started Nala's Baby and what runs through everything we do.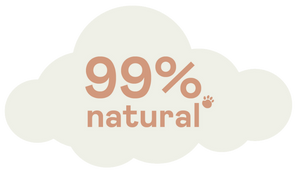 99% natural
All our products are free from sulphates, phthalates, GMOs, synthetic colours and petrolatum.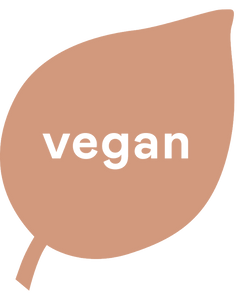 vegan
All of our products are 100% vegan and vegetarian friendly. Vegan products are better suited for sensitive skin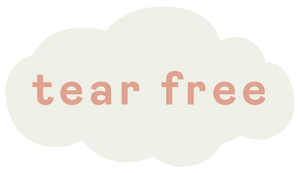 tear free
Our full range is tear free, so it will not burn your little cub's eyes.

made in britain
All of our products are ethically sourced and made in the UK.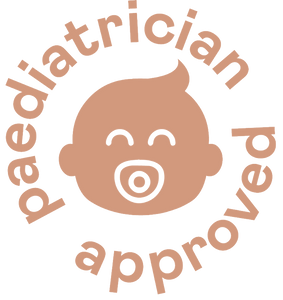 paediatrician approved
Our range is paediatrician approved for use on those with sensitive skin or eczema-prone skin.
cruelty free
All our products are 100% cruelty free.